Yeah... I know that I didn't write a lot
☹
Isn't my fault, I promise, I told you that this it a English project, I have to write what my teacher says.
So... this is one example
☺
Okay... this is a little quiz! Called
Tell us your secrets!
What's your most treasured possession?
To be honest... I didn't think that question before (hehehe)
I think that it's my Notebook, my IPhone of course... My Book!! Specially my Harry Potter and the Philopshofer Stone... Why? It's my only remain connection with my Grandaunt... a very special person for me
.
Favorite Picture or Photo?
Okay... I really love photos... I think I always change it... But always its a different photo of my cat Felix
Favorite item of clothing?
I think it's my black sweater, perfect for the summer nights! And of course my Gryffindor scarf =3!
Note: I can't take photos of my face
Best Present?
My travel to Orlando! I think it was my favorite trip! It was Amazing! Best of all? Wizarding World of Harry Potter!
I love to learn new things! I always have something to do! I change hobbies everytime! I all my life has made, ballet, tap, basketball, swimming, violin, drums, piano, acting, skating, sewing, ham radio and many many many other stuff. So I always do different stuff! But in most situations READ READ READ!
Most Important Person in your life
?
Cats of course!! They are cute, clever, funny and they make me very happy! :D
Dislike?
I don't like when my plans came not like I expected, I like to be organised, so I don't like when this happens
I think it's my trip to Orlando (roller coasters!) And I had a very good time at Lollapalooza with my dad and my closest friend
As I told you, I like to do many stuff, actually I'm very good at sewing and making costumes (pretty cool no?)
What spend your money on?

Hanging out with friends, books and comics =3
I want to be a medical doctor, I love Medicine. And I go to live in San Diego why? Three reasons:
-San Diego School of Medicine
-My aunt lives there
-Comic con San Diego!
And that's all the test!
Just kidding! I found other questions in the web, so I decided to do them too =3
Okay... I know its a little bit strange... but it's brown. I love that color, it's everywhere, in the floor, the trees, also my hair is brown, my eyes, chocolate (yeah, chocolate :p) and cookies!!
(I love cookies)
Sushi!! It's delicious!! I can eat and eat without stopping!! There are many types of sushi, so I never get tired!
Michael Holbrook Penniman Jr (aka Mika), I love his songs, the lyrics are absolutly perfect, they promove your self-estiming and to respect other, he's a very good person!
Chocolate Chips cookie (Oh My Gosh I love them!
BATMAN! My father loves him, so, since I was a baby he put him on life, movies, toys, comics, Tv shows and much more! It's very funny to share this things with my dad, he loves the previous generation, I love the new one, we discussed whom its better, we like to share it!
(Both expecting Batman vs Superman :D)
My dad loves Tim Burton's as I love Christofer Nolan's vision
Harvey Dent!! I love his story, I learnt that even the best person could be the most corumpt villian (okay, that sound very weird xD) And of course Red Mist (later called the Mother Fucker) love his story too
Aaron Eckhart (met him on the Dark knight), Jennifer Lawrence (met her on The Hunger Games) and Anne Hathaway (met her on the Princess Diaries)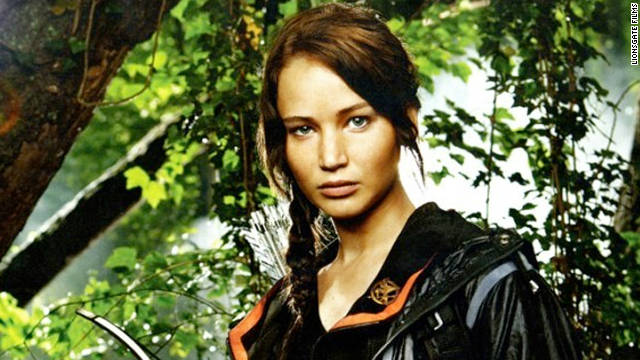 So now it's all! Hope you enjoyed this quiz :D